What do you have in mind?
Planing a business to go on line is not an easy task. Let us help you..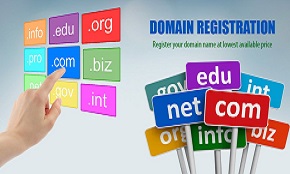 Register a Domain
We will help you find a name that best fits your business and your needs.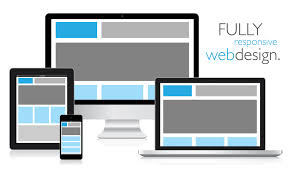 Design a Website
We have a lot of web designers working for us to assure you will get what you've paid for.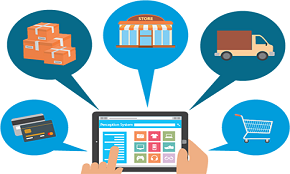 E-Commerce
All the complexity of your online business made it simple.